NEW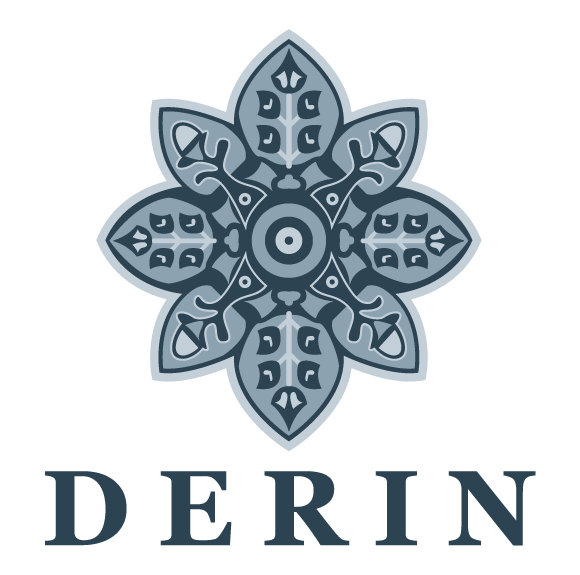 $50.00 Certificate
Derin International
7578 North Broadway
Red Hook, NY
Retail: $50.00
Our Price: $35.00
This Dollar$aver discount certificate is good for $50 worth of merchandise at Derin Boutique. (Expires 3 years from date of purchase).
Derin International
Red Hook, NY
7578 North Broadway Red Hook, NY 12571 -
Show Map
Derin Boutique is full of wonders from Turkey, plus handcrafted bath and body products made right in Red Hook. Woven fabric handbags and accessories, pewter and copper jewelry, scarves, soaps, body products and more. We are located off the main drag in the back of the Red Hook Business Park, two doors down from George Cole Auctions.
Purchase a Hudson Valley DollarSaver certificate and save! You can use your certificate number as a coupon code for Derin's wonderful online collection at derincollection.com. (Order total must be $50 or more. Pick-up option is available under shipping options. One coupon per visit, please. Expires three years after date of purchase.)