NEW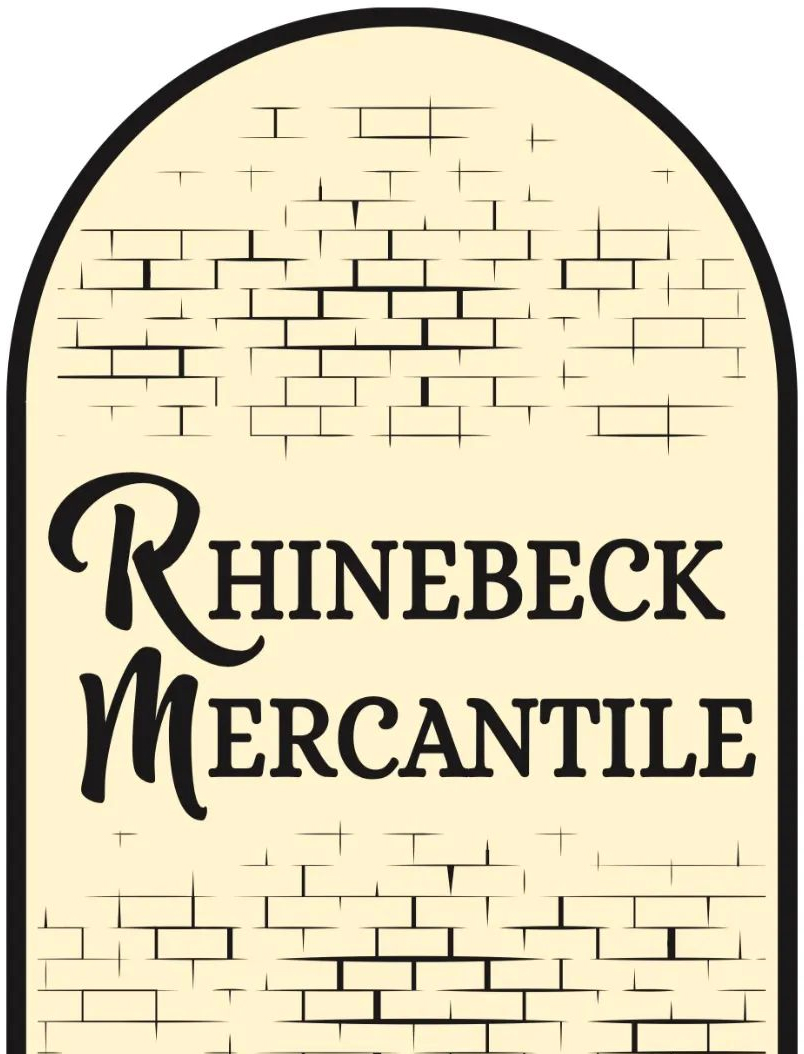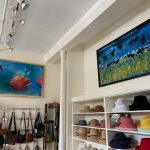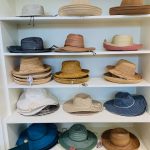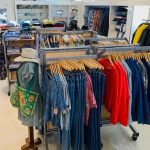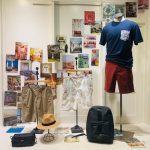 $25.00 Certificate
Rhinebeck Mercantile
1 East Market Street
Rhinebeck, NY
Retail: $25.00
Our Price: $17.50
This $25.00 Dollar$aver certificate is good at Rhinebeck Mercantile, Rhinebeck. Certificate can not be used, or combined with any other offers.
Rhinebeck Mercantile
Rhinebeck, NY
1 East Market Street Rhinebeck, NY 12572 -
Show Map
Rhinebeck Mercantile is owned by sisters Lorrie Kruger & Kenna Hawco. They have a long history in the retail business in Rhinebeck. With their families stores Winter Sun & Summer Moon and are happy to carry on the traditions of what was once the Rhinebeck Department Store with their very own twist. We are honored to take on a business that has such a long standing and great reputation in the community. With Heritage lines such as Pendelton, Levi's and Dockers, continuing classics like Habitat, Dakota Grizzly and Aventura. Along with many new and exciting lines! We are so thrilled to be here, come in and meet Lorrie & Kenna, say hi to the whole crew. Tell us what you can't live without and tell us what you would like to see more of. Looking forward to meeting you!