NEW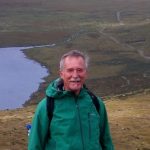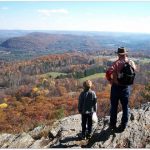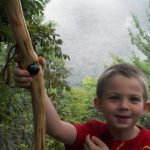 2 Hour Wilderness Therapy Session for One Child or One Adult
Wilderness Therapy & Mentoring

Lakeville, CT
Retail: $200.00
Our Price: $140.00
This $200.00 WKZE DollarSaver certificate is good for a 2-hour Wilderness Therapy Session for one child, or one adult. The first 90 minutes is spent with the child or adult, and the remaining 30 minutes is dedicated to phone, or email follow-up within one week of the in person session. Certificate can not be combined with any other offers, or used toward gratuity.
Wilderness Therapy & Mentoring
Lakeville, CT
If you are worried about your child and looking for an alternative to traditional therapy, consider
Wilderness Mentoring.   We explore the woods and streams, we paddle canoes/kayaks, build emergency shelters, do outdoor cooking etc. and develop a healing relationship at the same time. Ed Thorney is a 40 year veteran therapeutic wilderness guide and a certified Gestalt psychotherapist. The term Wilderness Therapy is appropriate although the majority of his work is done close to home and during the day. He is the founder of Wilderness Therapy and Mentoring LLC in Lakeville, CT. Ed works with schools and does private practice for individuals and families. Sessions are scheduled for 2 hours. The first 90 minutes is in direct contact with the client. The remaining 30 minutes is spent in follow-up with parents or other professionals. Cost is $200. per 2-hour session.