NEW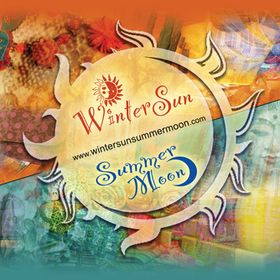 $25.00 Certificate
Winter Sun and Summer Moon
10-14 East Market St
Rhinebeck, NY
Retail: $25.00
Our Price: $17.50
$25 worth of great merchandise from Winter Sun and Summer Moon in Rhinebeck. (Please only one per purchase, not applicable to Dr. Haushka, Young Living & Dansko.) Expires 3 years from date of purchase.
Winter Sun and Summer Moon
Rhinebeck, NY
10-14 East Market St Rhinebeck, NY 12572 -
Show Map
Welcome inside the world of Winter Sun & Summer Moon located in Rhinebeck, NY. Step inside and realize that we are a full shopping experience. This is not your usual store. We are eclectic, exotic, playful, ethnic, and functional. We are a lifestyle experience. We carry affordable, easy to wear clothing, jewelry, and shoes from around the world. We promote a way of living with natural products for the home and body.
Purchase a Hudson Valley DollarSaver certificate and save! No waiting for the mail...the certificate prints instantly at your printer! (Limit one certificate per person per visit, please. Expires 3 years after date of purchase. Not applicable to Dr. Haushka, Young Living & Dansko.)