R&F Handmade Paints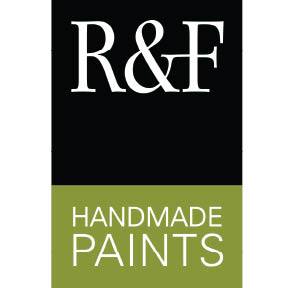 No products to show at this time.
R&F Handmade Paints
Kingston, NY
84 Ten Broek Avenue Kingston, NY
R&F Handmade Paints is a small company in Kingston that manufactures high quality artists paints. The R&F Factory Store also sells discounted supplies like canvas by the yard, mediums by the gallon, and Escoda brushes. R & F makes 2 types of paint: R&F Encaustic and R&F Pigment Sticks.  Certificates can also be used for R&F Workshops!!!
Purchase a Hudson Valley DollarSaver certificate and save! No waiting for the mail...the certificate prints instantly at your printer! One certificate per person per visit, please. Expires three years after date of purchase.
R&F Handmade Paints
84 Ten Broek Avenue, Kingston, NY