Henry's at Buttermilk Falls Inn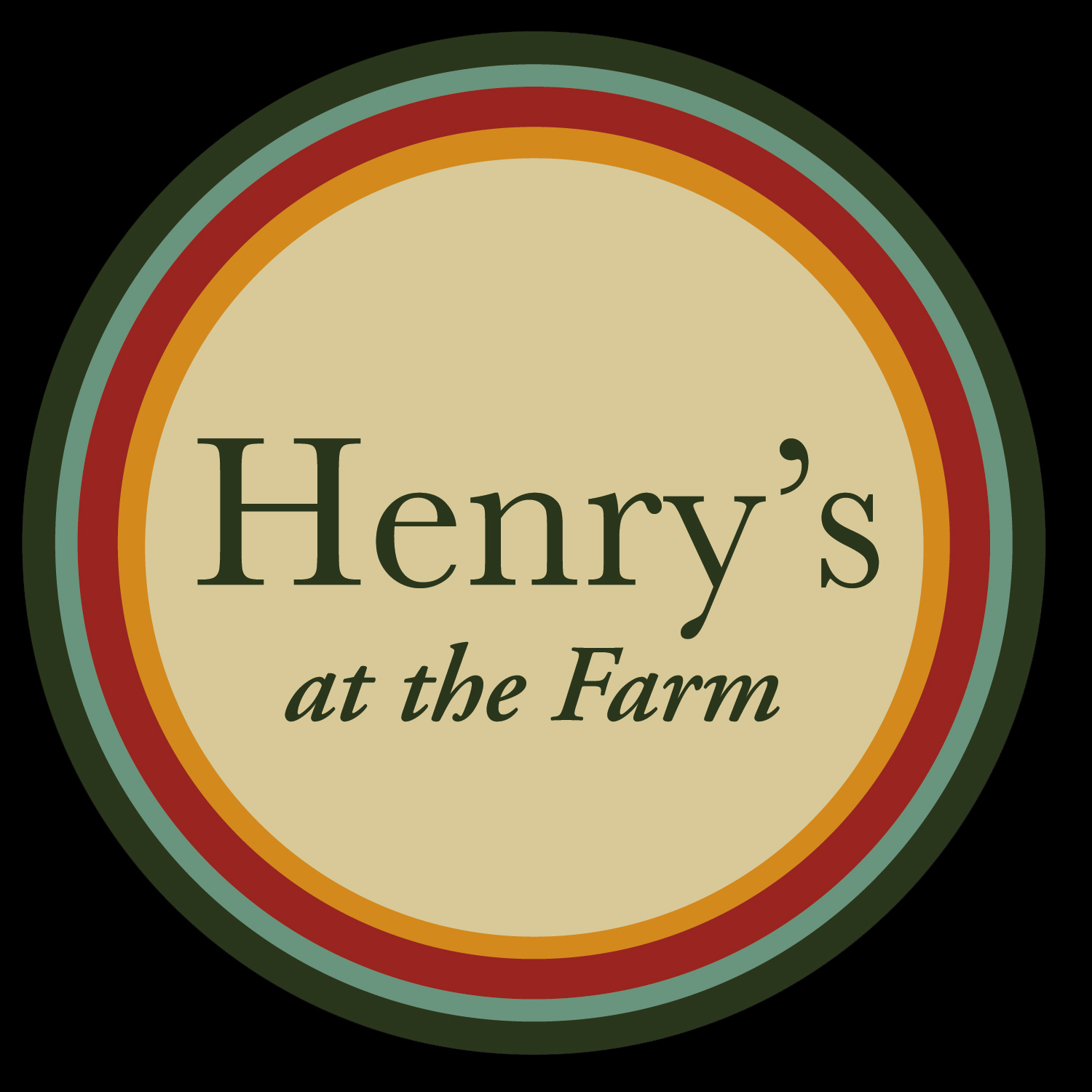 No products to show at this time.
Henry's at Buttermilk Falls Inn
Milton, NY
220 North Road Milton, NY 12547
Tucked away at Buttermilk Falls Inn and Spa, Henry's at the Farm presents contemporary American cuisine at its very best. With Buttermilk's own organic farm merely steps away, eggs, honey, herbs, and fresh produce make their way from field to table in an instant.
One per person per visit please. No waiting for the mail...the certificate prints instantly at your printer! (One certificate per person per visit. Limit 2 per table. Expires three years from date of purchase.) Alcohol, tax and gratuity not included.
Henry's at Buttermilk Falls Inn
220 North Road, Milton, NY 12457