Chaseholm Farm Store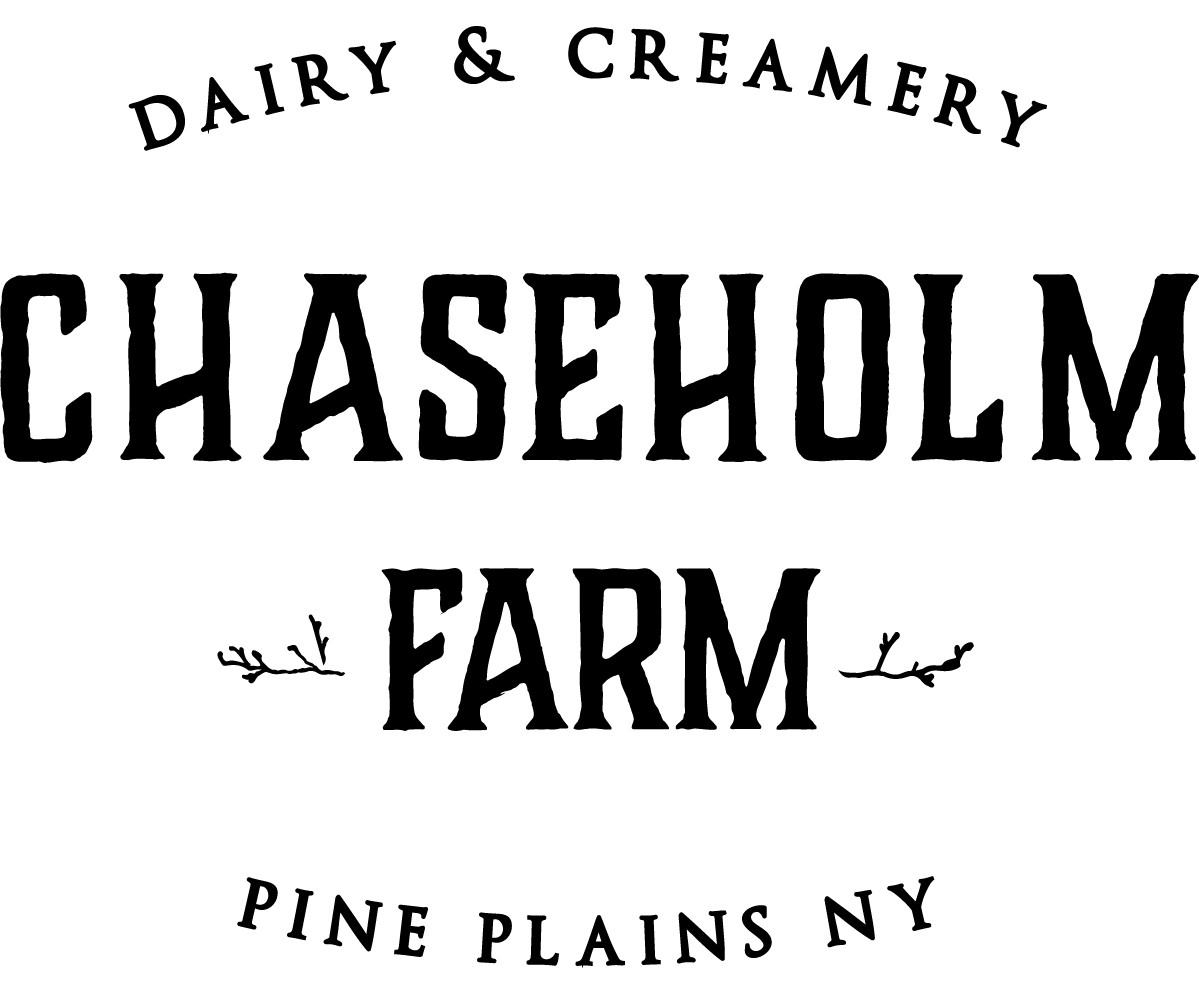 No products to show at this time.
Chaseholm Farm Store
PINE PLAINS, NY
115 CHASE ROAD PINE PLAINS, NY 12567
The Chaseholm Farm Store is open Saturdays all year! You could also come by midweek for a self serve experience. The farm store is staffed on Saturdays so if you are new to us you should try to come then. Email or text if you have a specific question or need some help. The Farm Store is located right next to the dairy barn.  Its in the same parking lot so when the cows are in you can say hello or as we like to say, meet your milk. In addition to our 100% Grass-Fed Raw Milk, we keep the following products on our shelves:
100% Grass-Fed Yogurt
Farmstead Cheeses
Ground and Stew Beef
Whey-fed pork
We also stock Maple Syrup, Organic Coffee, Local Honey, Sauerkraut, Salumi, Granola and Jams. Our Farmstore is small, but it is packed full of goodies. Come and check us out!
Purchase a Hudson Valley DollarSaver certificate and save! No waiting for the mail...the certificate prints instantly at your printer! (One certificate per person per visit, please. Expires three years from date of purchase.) Not valid for tax.
Chaseholm Farm Store
115 CHASE ROAD, Pine Plains, NY, 12567