Better Lives Animal Hospital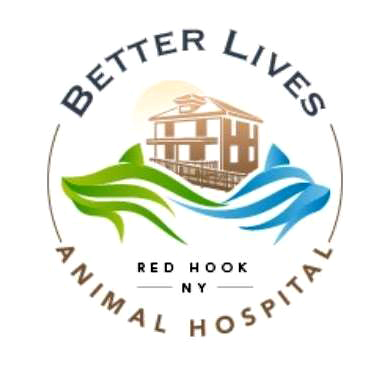 No products to show at this time.
Better Lives Animal Hospital
Red Hook, NY
7302 South Broadway Red Hook, NY 12571
Better Lives Animal Hospital offers a full range of services including internal medicine, soft tissue surgery, dentistry, chemotherapy and routine wellness care.
•We take a lifespan approach to each of our patients, and are dedicated to being there from puppy/kitten vaccines, through illnesses and traumas, and eventually the geriatric years, until the end of the pet's life.
•We are dedicated to client education and providing our clients with enough information to make appropriate decisions for their animal companion.
This Hudson Valley DollarSaver certificate will cover the cost of a Wellness/Annual Physical examination and nail trim at Better Lives Animal Hospital in Red Hook (does not include procedures or medications). One certificate per animal per visit, please. Expires three years from date of purchase.
Better Lives Animal Hospital
7302 South Broadway, Red Hook, NY 12571