NEW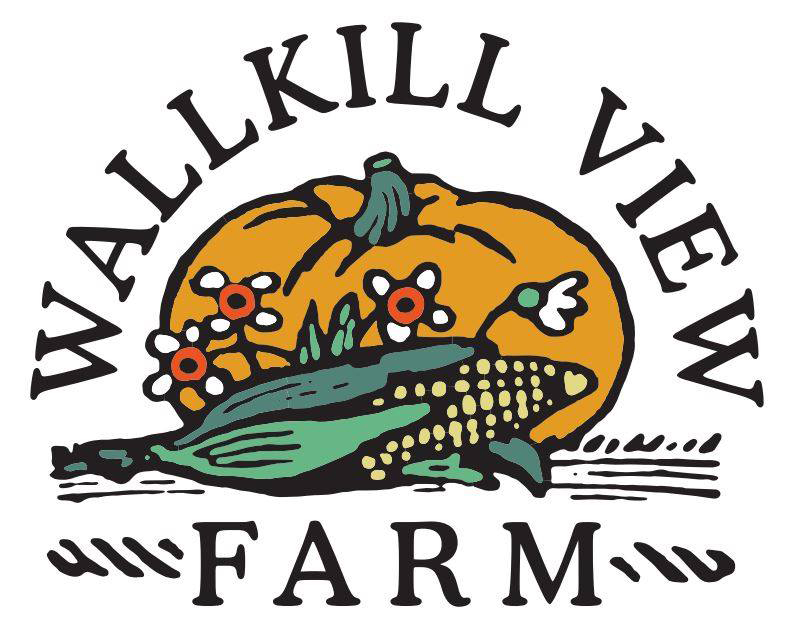 $50.00 Wallkill View Farm Market Certificate
Wallkill View Farm Market
15 NY-299
New Paltz, NY
Retail: $50.00
Our Price: $35.00
This $50.00 Hudson Valley DollarSaver certificate is good at Wallkill View Farm Market, New Paltz. Certificate can not be combined with any other offers.
Wallkill View Farm Market
New Paltz, NY
15 NY-299 New Paltz, NY 12561 -
Show Map
Our farm is a third-generation family owned and operated farm. Peter and Carol Ferrante purchased the land, built their home, and began farming in New Paltz in 1960. At first, they exclusively sold the vegetables they grew at farmer's markets until the early 1970's when their five sons were teenagers and all working on the family farm. At that time, they started selling the farm's fresh produce directly to the public from a covered wagon at the location where our farm market is today. Their venture was so successful that in 1976, Wallkill View Farm Market was built in
its current location. In the following years, additions were created to accommodate the growing farm market. An attached greenhouse was added and, soon following, another free-standing greenhouse was erected to accommodate the ever growing demand for garden plants. A covered pole building was built where we showcase seasonal items such as flowers and soils in the Spring and Summer, pumpkins, gourds and a hay tunnel in the Fall, and Christmas trees/wreaths in the Winter. A bakery was also added where you can find all kinds of treats like pies, muffins, scones, cinnamon twists, cookies, breads, and our famous apple cider donuts, all baked fresh daily. As our family grows, so does our business. Today, Wallkill View Farm Market is in its third generation of family ownership. On every trip to Wallkill View Farm Market you are sure to see a member of our family!