NEW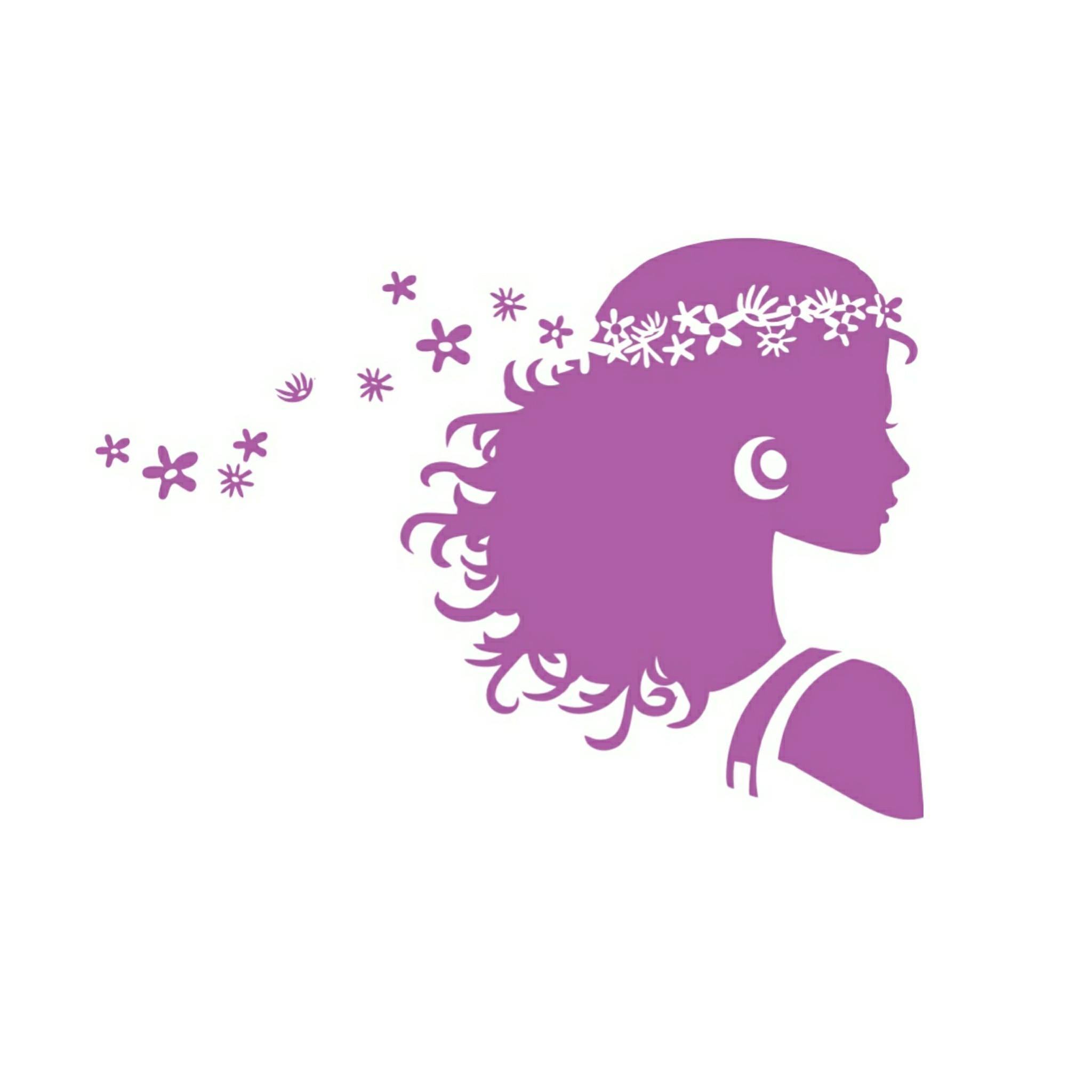 $25.00 Certificate
Maglyn's Dream
New Paltz, NY
Our Price: $17.50
Retail: $25.00
This Hudson Valley Dollar$aver coupon is worth $25 towards your next purchase at Maglyn's Dream. One certificate per person per visit. Expires 3 years from date of purchase.
Maglyn's Dream
New Paltz, NY
10 Main Street New Paltz, NY 12561 -
Show Map
Maglyn's Dream
at Water Street Market in New Paltz has been a vivid part of the New Paltz community for over twelve years. We host the work of over eighty local and American artisans who create everything from elegant jewelry to unique home decor. Maglyn's Dream is the perfect place to find all your birthday, holiday, and wedding needs. Located in the bustling Water Street Market, Maglyn's Dream specializes in the art of gifting. Open Daily.
Purchase a Hudson Valley DollarSaver certificate and save! Prints directly from your printer- no waiting in the mail. One certificate per person per visit. Expires three years after date of purchase.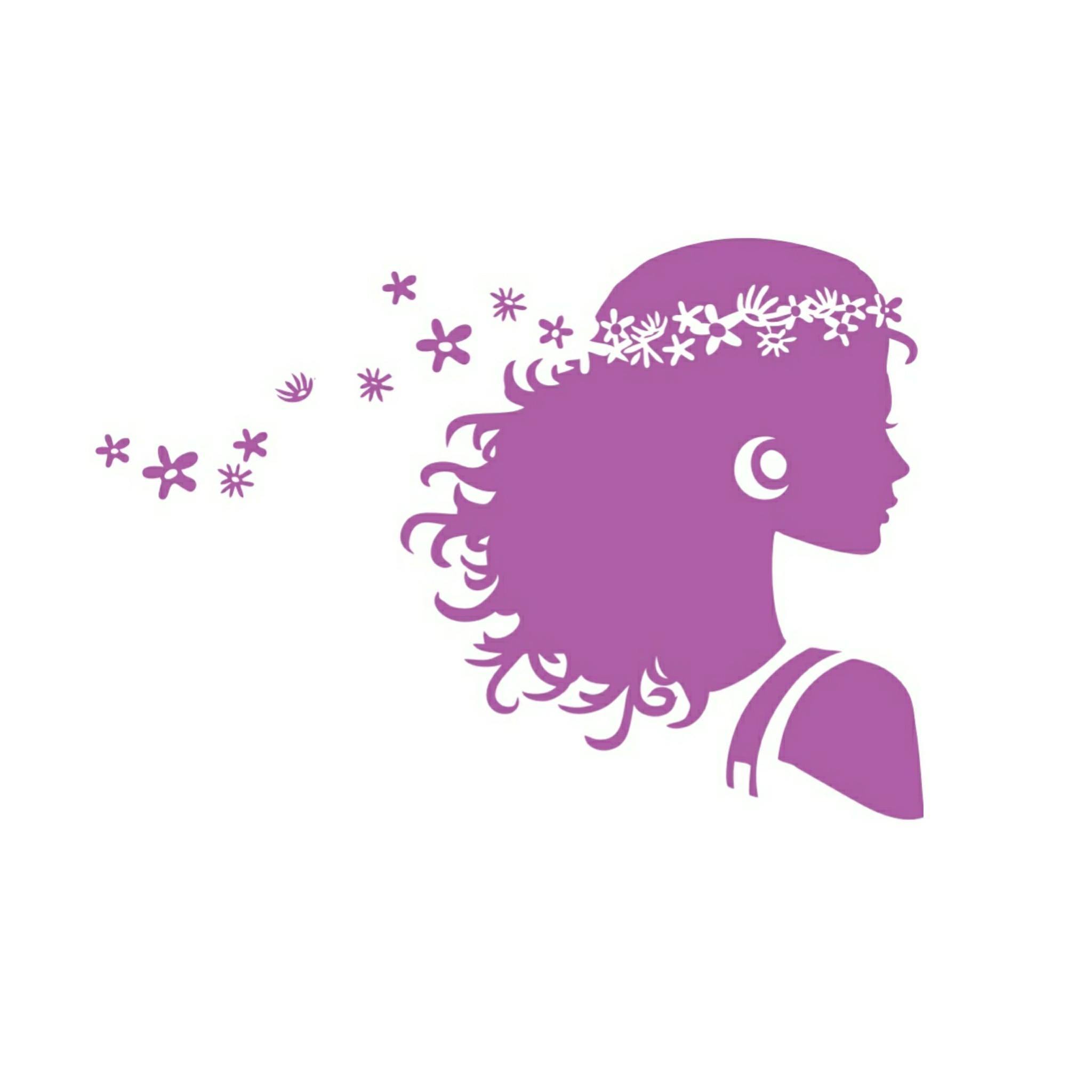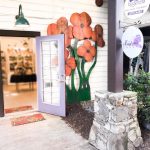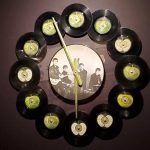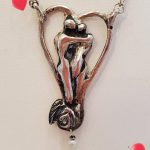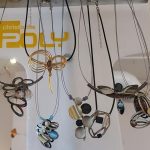 window.dataLayer = window.dataLayer || []; function gtag(){dataLayer.push(arguments);} gtag('js', new Date()); gtag('config', 'UA-175470214-19');